Podcast: Download (29.1MB)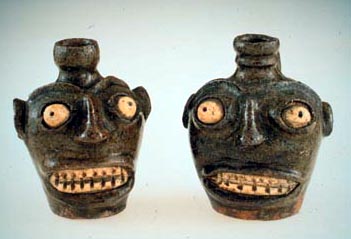 In today's show, I talk with Chris Fennell about his multi-prong archaeological study in Edgefield, South Carolina. His research combines archaeological discoveries with archival research and scientific analysis. He works with students from the University of Illinois in this field school where they explore both the Remains of a pottery production facility as well as the dwellings of both enslaved and free African-American potters. Fennell explains that due to slave traders smuggling in laborers, the pottery of this region has a distinctive style influenced by the arts of West Central Africa.
I was excited to hear about this project, because I feel that this type of long-term, multifaceted study is the future of the new humanities.
Tags: african american, Chris Fennell, pottery, research